About Us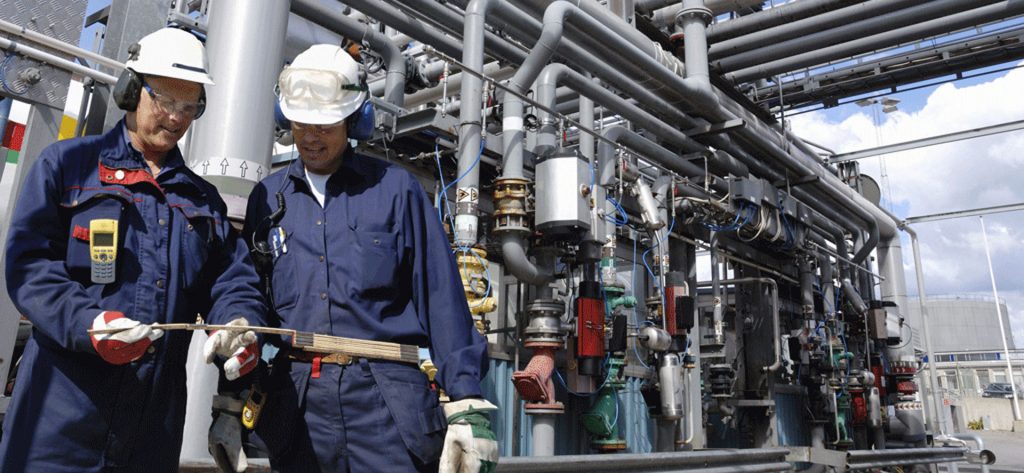 Engineered Fluid Solutions is proud to be 100% Australian owned and operated. With a comprehensive range of quality flow control products, including Valves, Hose and Fittings, we pride ourselves on service and supply throughout Australia.
Our innovative products cover all types of bespoke Petrochemical, Marine and Industrial applications including fluid transfer of petroleum and chemicals, cryogenic hose for liquid gas transfer, fluoropolymer hose for the transfer of aggressive acids, biofuels, vapour hose for hydrocarbon products and special construction hose.
Engineered Fluid Solutions also offers on-site services for hose repairs, hose testing, metre calibration and scheduled maintenance.